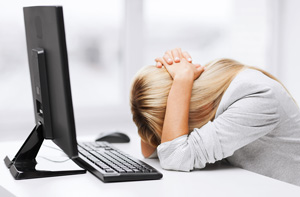 You've just walked in and sat down at your computer for the first time today.   You turn it on or wake it up and…. nothing.   After some troubleshooting and perhaps a few support calls,  you realize your hard drive has crashed,  or has been corrupted by a virus or……..
Stop right there,  its very likely your data can be recovered.  There are several levels of software and hardware recovery techniques that should be attempted in a methodical manner in order to ensure that your data is retrieved as easily and as economically as possible.   Your next call should be to us at ITSS to discuss your available options.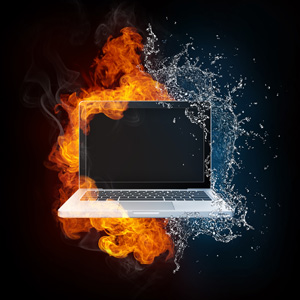 We've successfully recovered data for many customers,  whether you've had fire/water damage,  dropped your laptop or been the victim of a malicious virus or OS update gone awry,  your data is likely accessible for recovery.
Whether it's your families pictures or important business data,  we will work diligently to get your data back,  and help you make a plan for backups in the future so you don't find yourself in this situation again.